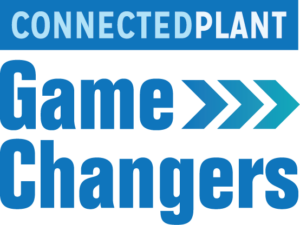 Achieving extraordinary results with digital tools at power generation and chemical process facilities requires extraordinary people. The upcoming Connected Plant Conference will recognize the achievements of individuals or teams who are "Game Changer" champions. Chosen by the editors of Chemical Engineering and POWER magazines, the winners of this award are fast risers in the field who, through insight and experience, have contributed to innovation, solved problems, or made extraordinary improvements using digitalization solutions.
Read all about 2021's Winners
2021 CONNECTED PLANT CONFERENCE GAME CHANGERS AWARD WINNERS
To apply for yourself or for a nominee, please fill out this form before March 1, 2022. Emphasize goals and achievements in nominations, provide as many concrete and specific examples of success as possible, and explain clearly and succinctly the things you have done, or those the person or team of people you are nominating has accomplished. Include a description of which innovative digital technologies have been used.
Professionals at power generation or chemical process organizations worldwide are eligible to enter and self-nominations are accepted. There is no fee to apply.