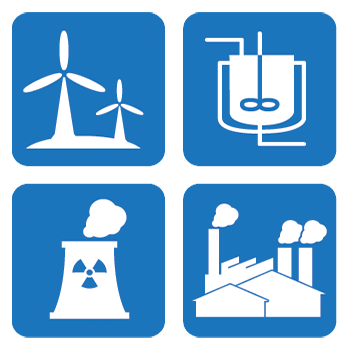 Digitalization Dynamics Decoded
The Digital Transformation is permeating all industrial sectors, but implementing Industry 4.0 features is not automatic, and deriving real-world benefits from digital tools is not a foregone conclusion.
Current opportunities to harness digital tools toward achieving operational, environmental, and business objectives are unprecedented, but ultimate success requires chemical process industries (CPI) and power generation facilities to navigate a tangle of interrelated challenges associated with initiating, implementing, and scaling up digital tools. The Connected Plant Conference in 2022 is your access point to hear from those who are at the leading edge of the digital transformation in Power and CPI.
Attending the Connected Plant Conference is an effective way to stay abreast of technology advancements, best practices, and developing trends in areas such as advanced data analytics, machine learning, digital twins, and much more.

Digitalization's Prominent Role for Power.
As the connected energy system grows more complex across the power sector, digitalization has begun playing a more concerted role to provide more insight, flexibility, and potentially cut costs through increased efficiency. Spending on digital grid technologies that are accommodating more inverter-based generation enabling two-way flows reached $40 billion in 2019, making up around 15% of total network investment. Technologies include sensors, machine learning, and drones that are being leveraged to improve power plant performance, extend asset lifetimes, boost operations and maintenance, detect outages, reduce downtime, and improve transmission and distribution of power. On a broader level, they span from smart meters, connected appliances, and electric vehicles to unlock the full potential of demand-side flexibility.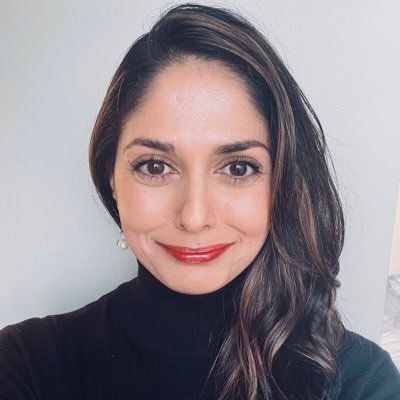 Sonal Patel
Senior Associate Editor
POWER
spatel@accessintel.com
See some recent stories from Sonal on POWERMAG.com
---

Digitalization across the Chemical Process Industries
Harnessing digital tools based on the industrial internet of things (IIoT), cloud computing, artificial intelligence (AI) and other technologies has taken on a growing sense of urgency across the chemical process industries (CPI). Companies are pursuing digital transformation as a way to optimize operations, reduce waste, improve safety and product quality, improve talent utilization and open new growth opportunities, among others.
Chemical company leaders are increasingly looking at digital transformation as a central concern and as a primary focus for continued business success. Digital transformation of CPI facilities has accelerated partly as a result of the upheaval from the COVID-19 pandemic, including disrupted supply chains and transformed workplace interactions. Meanwhile, sustainability objectives are driving industries and companies to reduce carbon footprint, placing even more emphasis on digital tools, along with process innovations and materials advances. Many chemical companies are exploring digital tools and piloting digitalization projects, but many are struggling in the path to scaleup. Those organizations that succeed in the digital transformation are likely to translate that success into broader business competitiveness, while those not able to capitalize on opportunities afforded by digital tools will be more likely to fall behind in the future business landscape.

Scott Jenkins
Senior Editor
Chemical Engineering
sjenkins@accessintel.com
See some recent stories from Scott on Chemengonline.com